Can turmeric help treat rheumatoid arthritis?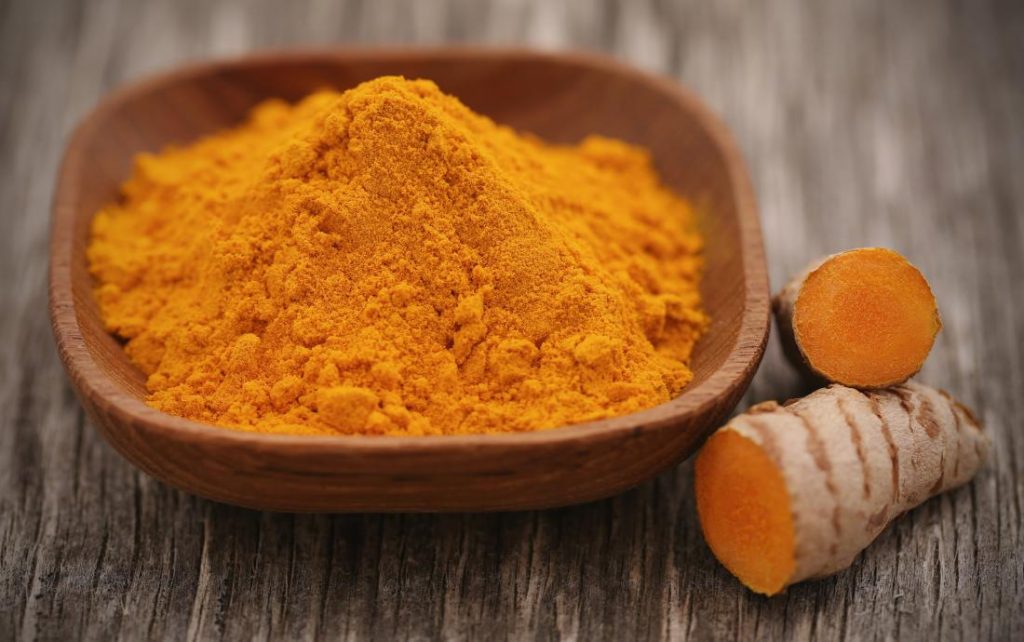 Rheumatoid arthritis is a long-term autoimmune condition that causes inflammation, pain, and stiffness in the joints. Some research suggests that the spice turmeric may help relieve the inflammatory symptoms of this condition.
Turmeric is a common ingredient in many dishes, including curries, but it also has a long history in traditional medicine. Scientific research indicates that turmeric may offer several health benefits. In particular, turmeric contains a compound called curcumin, which has anti-inflammatory properties that may benefit people with rheumatoid arthritis (RA).
However, there are some things to consider when taking turmeric supplements, and people with RA should speak to their doctor before adding the spice to their treatment regimen.
In this article, we discuss whether turmeric can help treat RA and look at what the research says. We also cover how to use turmeric and possible side effects and risks.
Turmeric, or Curcuma longa, is a bright yellow or orange spice that is a popular ingredient in a variety of food dishes. Turmeric also has a place in traditional medicine practices, such as Ayurveda, which uses the spice to treat:
stomach problems
skin diseases
blood disorders
mild infections
cough
liver conditions
Researchers have also studied the potential health benefits of turmeric and its compounds in Western medicine. According to a 2015 review article, study findings suggest that curcumin, one of the main active compounds in turmeric, may lower blood sugar and have antioxidant, anti-inflammatory, and anticancer properties.
RA is an autoimmune condition, which means that the body's immune system mistakenly attacks healthy joint tissue. These attacks cause inflammation that eventually leads to bone and joint damage in the affected areas.
As such, the natural anti-inflammatory and antioxidant properties of turmeric may benefit people with RA.